Eye Surgery in Montebello, CA
In addition to routine eye care, we specialize in eye surgery, and perform eye operations in our on-site cutting-edge operating room. Dr. Sampson has performed over 50,000 surgeries, and is known for successful outcomes, especially with difficult medical conditions. If you need eye surgery for cataracts, pterygium (surfer's eye), corneal transplants, PRK, or YAG (laser procedure) book a consultation with Dr. Sampson, your eye surgery specialist. Dr. Sampson also performs botox and avastin procedures.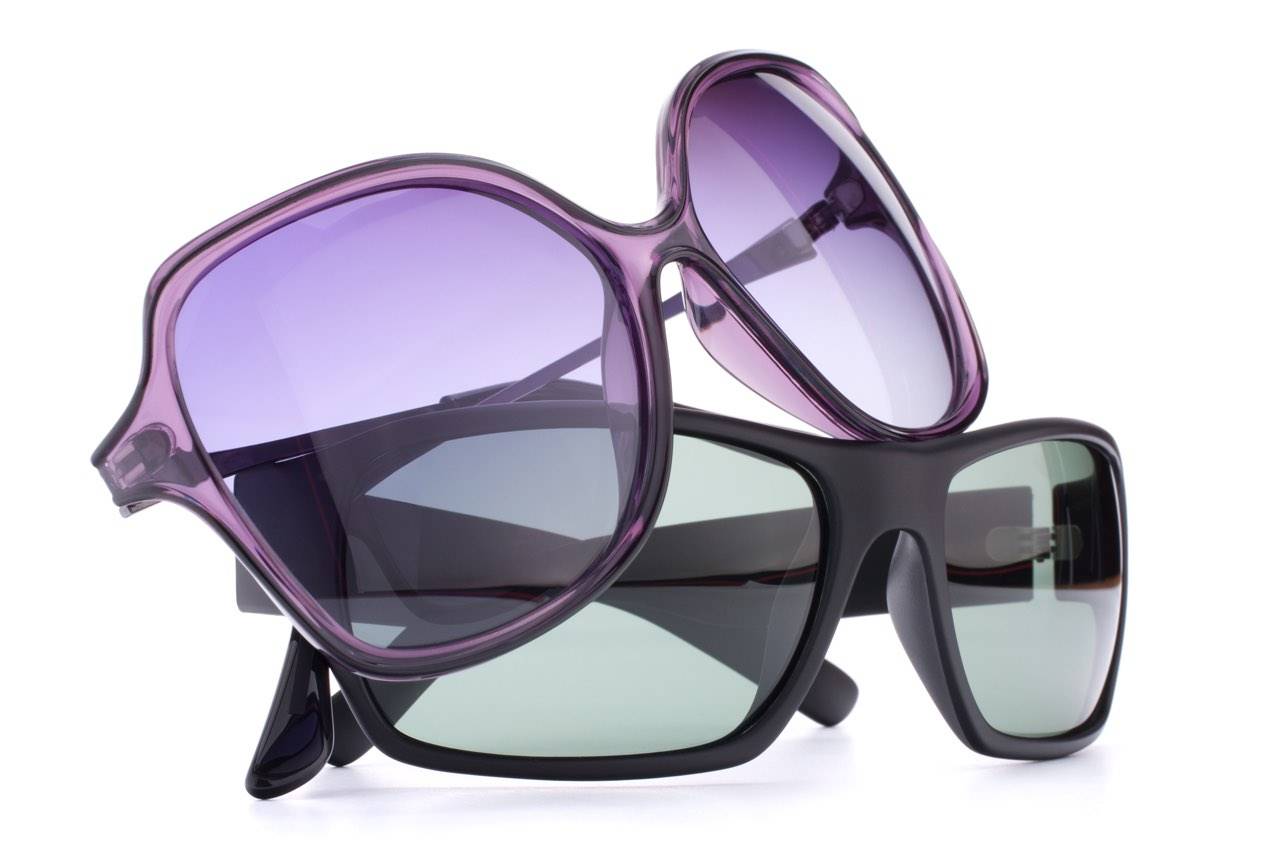 We carry a wide selection of beautiful frames as well as contact lenses for every type of vision.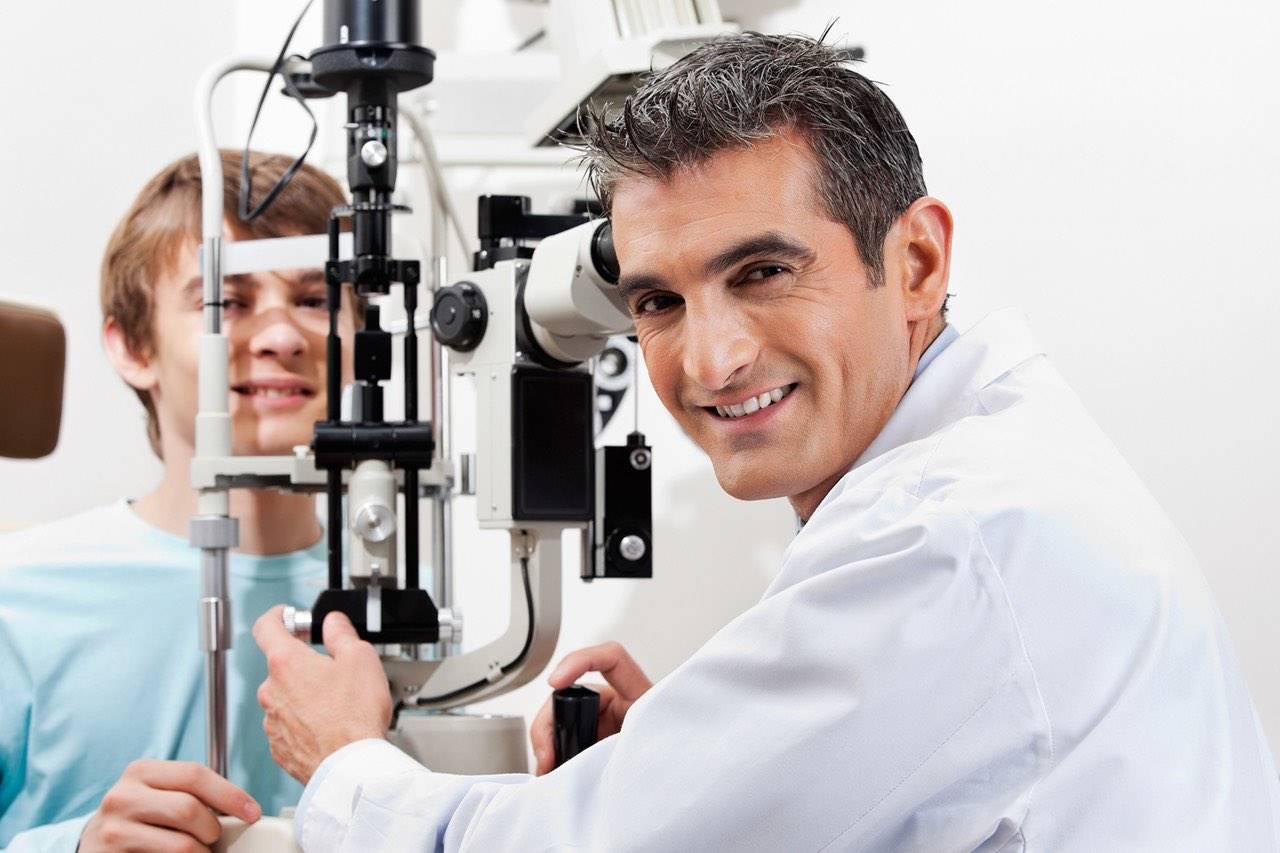 Our Heidelberg Retinal Tomograph (HRT) used to diagnose glaucoma uses a laser-scanner to create 3D images of your eyes!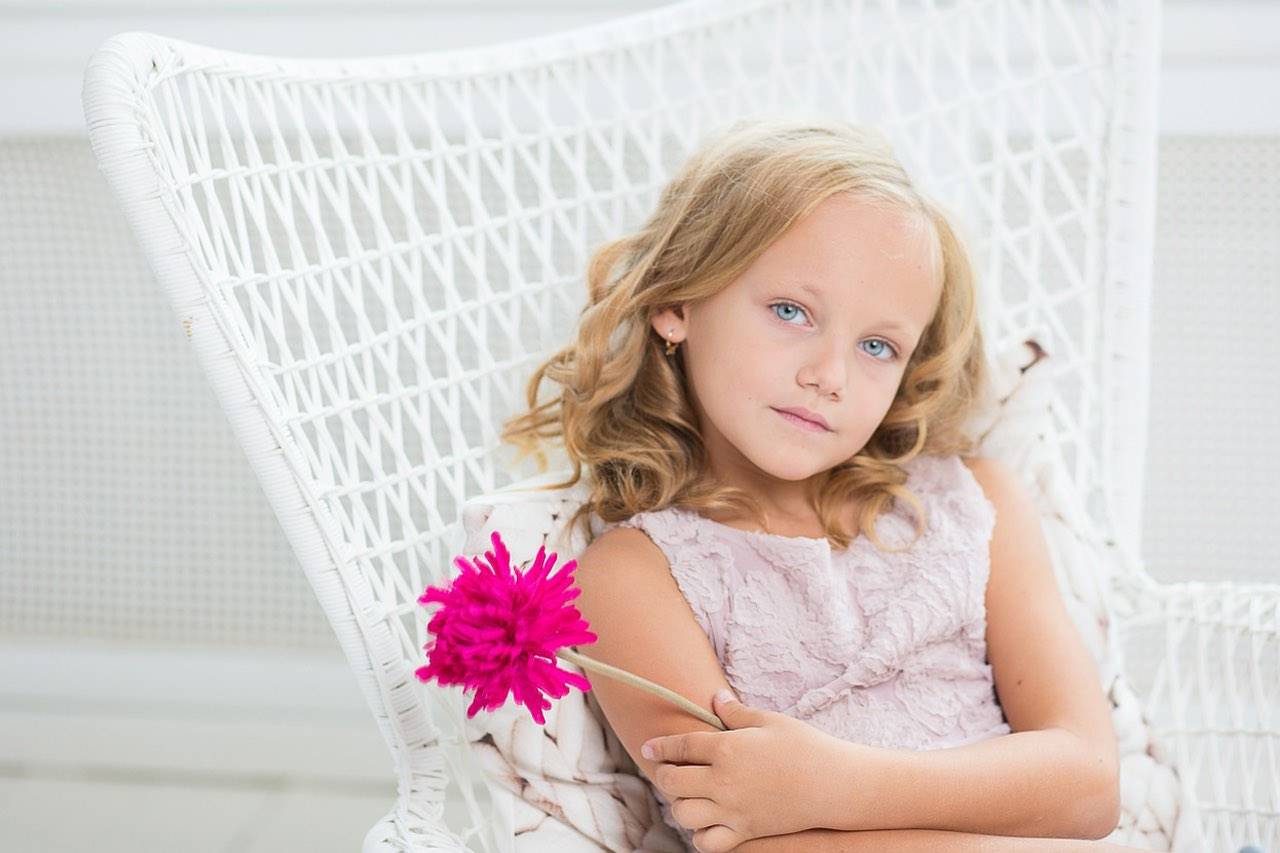 Q&A with Dr. Sampson
Dr. Sampson Answers Your Eye Care Questions
How often should I have an eye exam?
Eye exams are recommended periodically, with the interval differing for various age groups. In the first three years of infancy, a child should have vision checked along with normal pediatric checkups. Between the ages of three and six (the most crucial period of eye development) an eye exam should be scheduled every year or two. After that period, until adulthood, exams should be scheduled as necessary. During the twenties one should have at least one exam. During the thirties one should have at least two exams. In the forties, fifties, and early sixties, one should schedule an exam every two to four years. For seniors, an exam every year or two is recommended. In addition to these basic guidelines, people with a family history of eye problems, those monitoring a diagnosed eye disease, or those with certain high risk diseases such as diabetes, it is recommended that exams should be performed at least once a year. Regular eye exams are the best way to keep you seeing your world clearly. Contact us today to schedule an eye exam! Have Us Call You Call (323) 591-3431
Our Patients Say it Best!
Jul 16, 2018
It's almost back to school time for college students and whether this is your first time away from home or you are already a pro, you want to be prepared with as...